Double Masters Booster Box Pre-order
Release Date:
In addition to double the rares and foils in every pack, every box of 

Double Masters comes with two (TWO!) non-foil showcase box toppers, which are pulled from a pool of forty fan-favorite cards in beautiful full-art treatments.


Box Contents: 
2 Box Topper Cards (non-foil)

24 Booster Packs

2 Buy-a-Box Promos (while supplies last)


Booster Pack Contents: 

8 commons
3 uncommons
2 rares or mythic rares
2 foil cards


Version available in booster packs: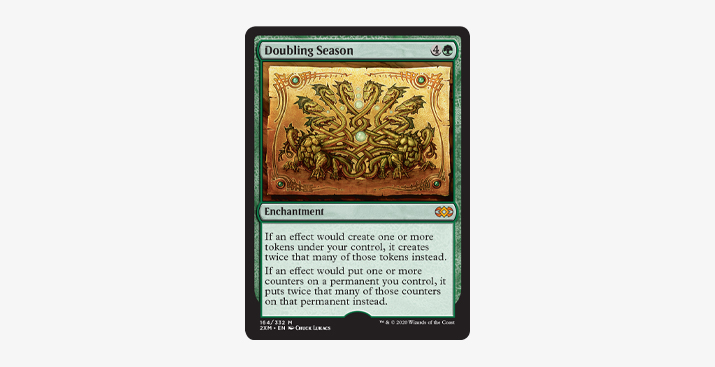 Version available as a box topper: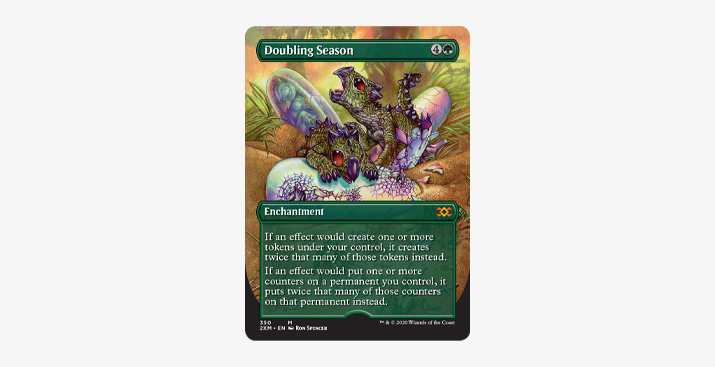 Buy a Box Promos:

Disclaimer: Due to pandemic related issues this product will initially be more limited than first projected. Due to this we are NOT offering shipping on this product. We are currently offering both curbside pick up and limited in-store shopping daily from 11am to 7pm. Thank you for your patience, understanding, and THANK YOU for supporting your LGS!